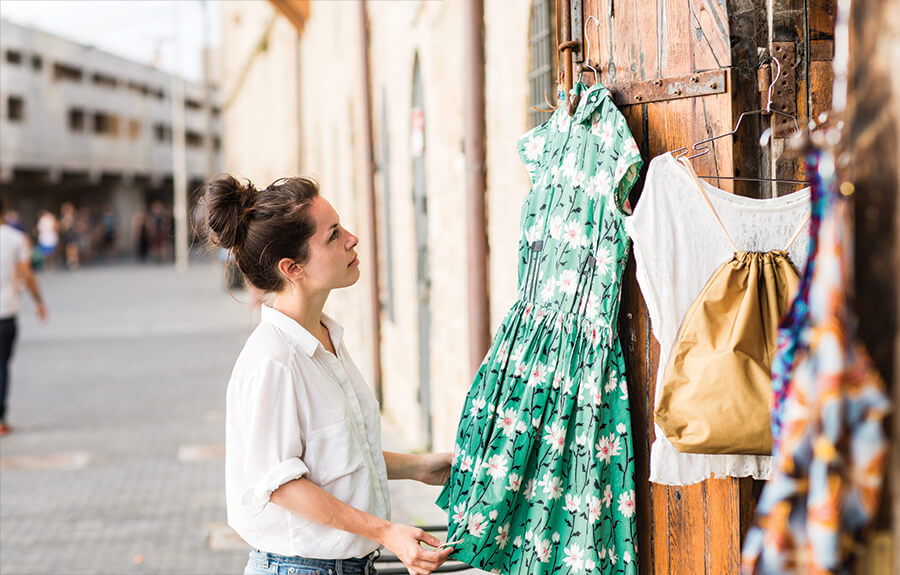 Pack an extra suitcase — you're going to need the additional space when you go vintage shopping at these global destinations.
There is something thrilling about stumbling on a great vintage dress. It probably has something to do with the fact that it is likely to be one of a kind. In today's world of fast fashion, this is highly appealing. There's also something sentimental to it — after all, you could be wearing something that was once someone's precious memory, like an engagement dress, perhaps.
Just about every global city has its vintage haunts; what sets them apart though, is their diversity. We highlight some of our favourite cities and point you in the right direction for precious oldies.
NEW YORK CITY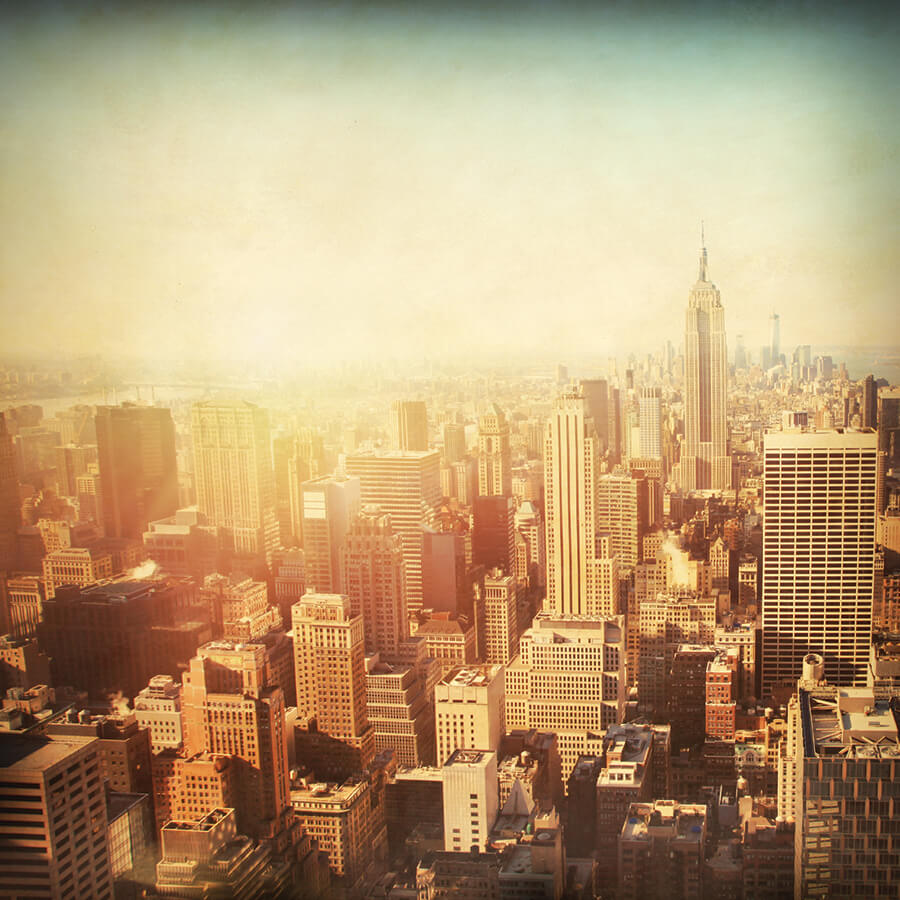 Visitors to this trendy city throng its high streets for its upmarket labels and shiny pretty things, but its denizens know better. Whether it is spending weekends sifting through bins filled with wearable leftovers hoping to strike gold, or browsing through carefully curated racks of something Madonna might have worn during her Virgin days, New York has got it all covered. Here are two stores to help you hit the ground running.
L Train: Be prepared to enter a dust storm when you shop at L Train. This chain of thrift shops littered across NYC is a hoarder's dream come true, stocking everything from ringer T-shirts to cat-eye glasses. Exercise some patience and you will be rewarded with all sorts of unexpectedly good finds — L Train has got the goods.
Amarcord Vintage: On the other end of the spectrum is Amarcord Vintage. It sells items that have been hand-selected by the owners, so you know you're in for a treat. A favourite with the stylish and the well-heeled, Amarcord stocks a collection from labels feted for their evergreen glamour, such as Yves Saint Laurent and Max Mara.
TOKYO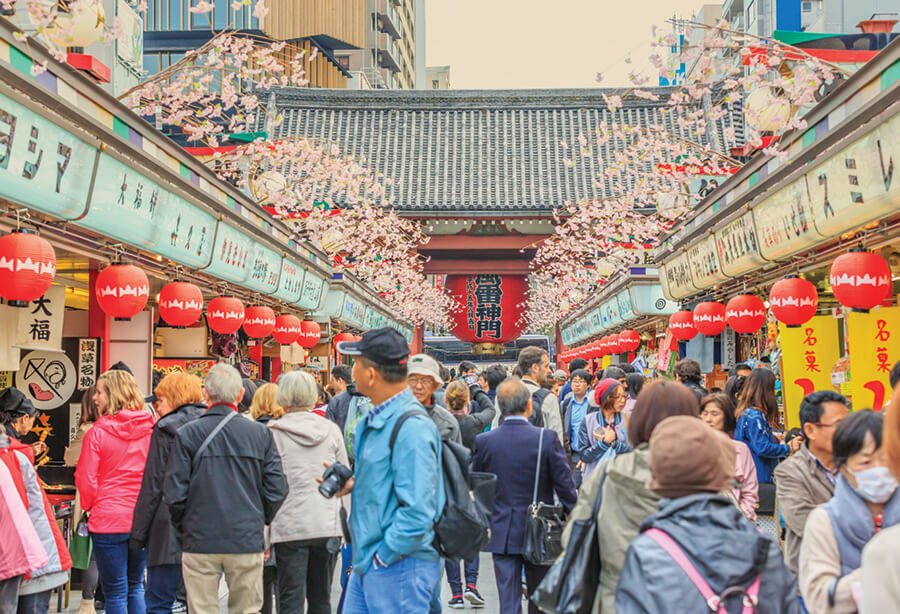 Ask any fashionista in Tokyo worth his salt about the best places for vintage shopping and the answer would inevitably be "Harajuku"; more specifically, the little lanes snaking around the area. The Japanese have a fascination with vintage workwear — think denim overalls and heavy-duty boots. But if that's not your thing, there are hundreds, if not thousands, of vintage shops dotting Tokyo. Here are two.
Pass The Baton: You'd be forgiven if you thought Pass The Baton was a high-end lifestyle store, for it stocks a huge array of merchandise, from homeware to heels. And everything looks sleek and new. On closer inspection, you'll realise that items there are vintage stuff, all either lovingly restored or in mint condition. What's interesting is that some of them are hand-me-downs from celebrities, so there's a chance you could be trying on a pair of leather gloves that once warmed the hands of Ayumi Hamasaki.
Chicago: Although a chain store, Chicago is no cookie-cutter. Its largest branch, located in the heart of Harajuku, is a cavernous treasure trove filled to the brim with yesteryear's wares. You can even get pre-owned wedding dresses and kimonos here.
MANCHESTER
The English are really into second-hand shopping — there is practically one thrift shop on every other street! So it comes as no surprise that it is home to some of the best vintage threads. Forget about London — why pay for overpriced goods when you get a better selection at even better prices up north?
We Are Cow: Vintage hunting in We Are Cow is an enjoyable experience: the interiors are bright and spacious, and the racks helpfully arranged by colour. Don't be thrown off by how hipster it looks — it has a tasteful collection of unique apparel, including dainty day dresses straight out of a Stepford Wives film set, and the accessories to match.
Retro Rehab: This isn't a big store, but the curated imports here belong to a tight selection of retro feminine fashion. One would expect the clothes here to be as exquisitely priced as they look, but they are not — so shop away!
PARIS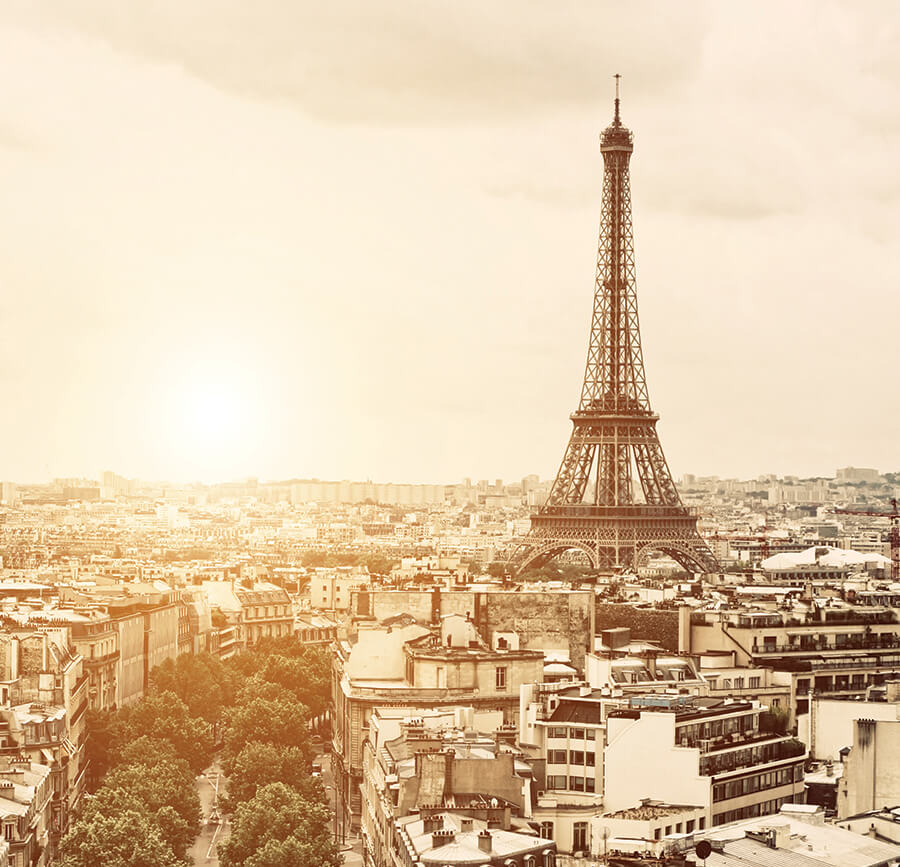 Fashion is all about the present, but there is definitely haute couture from the past tucked away somewhere in the City of Lights — if you know where to look.
Catherine B: Fans of Chanel and Hermès will go weak in the knees here — it is brimming with vintage clothing, accessories and bags from these two French fashion powerhouses. With some items dating back to the 1930s, such as an Hermès croc clutch, Catherine B could be considered part museum, part retail store.
Nice Piece Vintage: Specialising in styles from the 1920s, 1950s and 1980s, this store pays homage to emblematic French labels such as Balenciaga and Dior, so expect the opulence associated with those periods, such as lush fur coats and chunky accessories.
SINGAPORE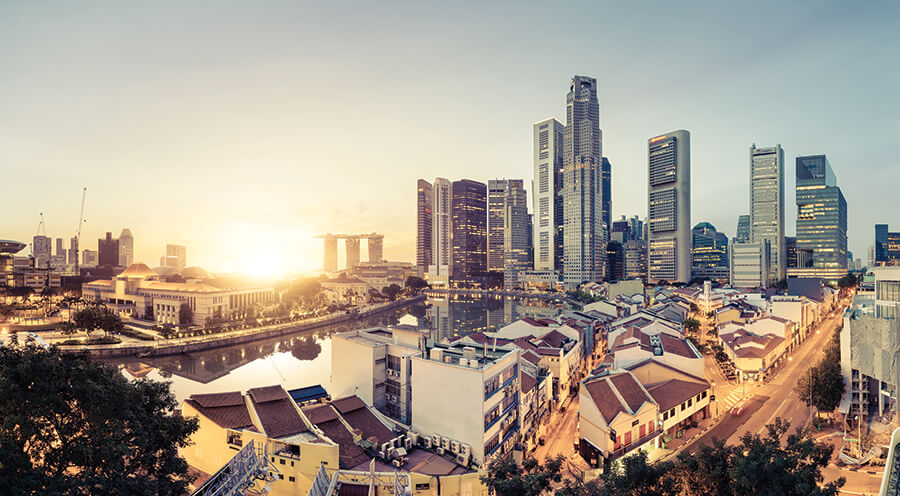 Not planning to venture overseas for your vintage needs? Don't worry; take your pick from these establishments — two are brick-and-mortar shops while one is an online store.
Dustbunny Vintage: Its existence since 2003 is testament to how well-received Dustbunny Vintage is. If you need some styling advice, its friendly owner is always willing to lend a hand. It also recently launched its in-house label, which consists of modern interpretations of — what else? — vintage styles.
Five Stones Vintage: Purely an online store, Five Stones Vintage has amassed quite a following not just locally, but around the world. Apart from apparel for both men and women, it also stocks retro kitschy items, such as peacock fans from the 1980s.
A CHECKLIST FOR FIRST-TIMERS TO VINTAGE CLOTHING:
Smell: Since they are decades old, it is normal for vintage clothing to smell musty. These odours can be easily removed with a trip to the drycleaner or with a few spritzes from a bottle of fabric freshener in less severe cases.
Stains: Underarm stains are common in light-coloured vintage clothing, as are collar stains — they can be removed with lemon juice or vinegar. However, other blemishes, such as those caused by mildew, are almost impossible to treat.
Seams and stitches: While sewing defects can be easily fixed, weigh the effort and time you will need to spend against the price of the item before making the purchase.
Size: As enticing as it is to bring home that perfect dress from the 1940s even though it's a few sizes too big, remember that massive alteration will affect its overall presentation. What was meant to be a maxi dress may just end up looking like a bathing suit — and not in a good way.