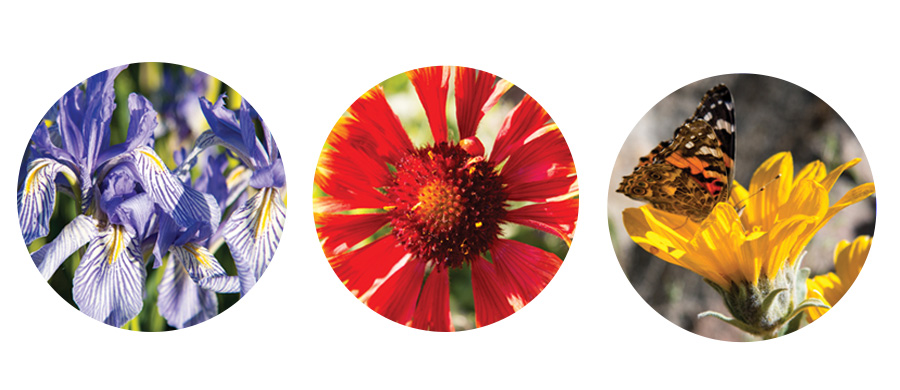 We've sussed out three gorgeous spots to view spring and summer blossoms.
Mammoth Lakes, California, USA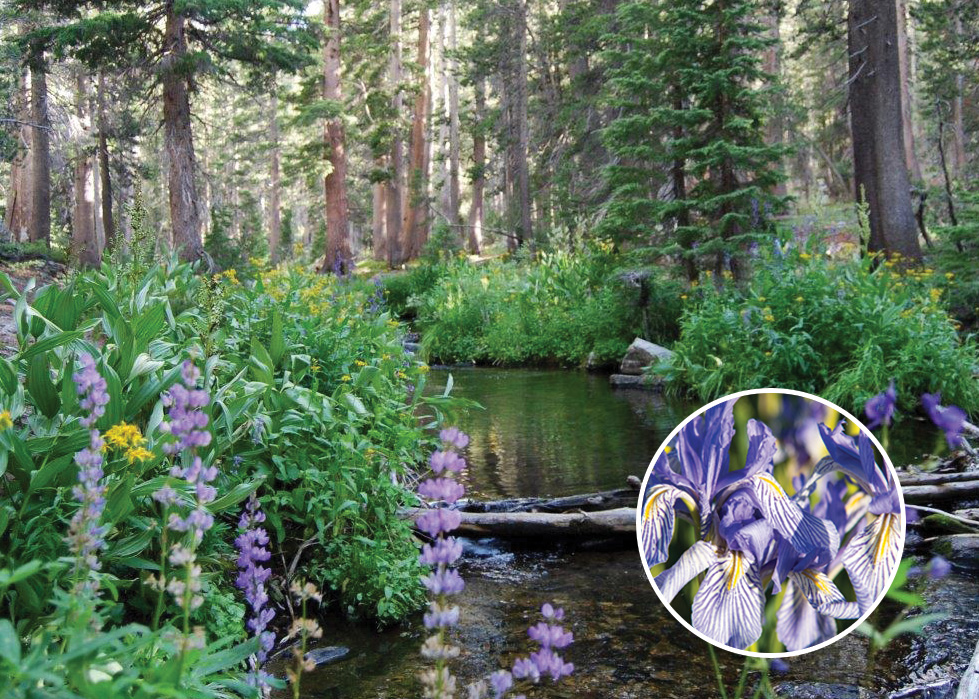 Up here in the high altitudes of the Eastern Sierra, the wildflower display is at its peak from late spring to early summer (roughly June to July). That's when the intense winter rains have passed, the snowpack has melted in the lower altitudes, and the area's jaw-dropping waterfalls and vibrant wildflowers are at their best.
Just a 20-minute drive south, McGee Creek has long been a photography buff's delight, thanks to the abundance of spring wildflowers: blooms of mule's ears, lupine, bird's beak and phlox. Later in summer, head a little further out to the Nunatak Nature and Bennettville trails on the Tioga Pass (about a 45-minute drive) for late bloomers such as rock cress, penstemon and dwarf bilberry. Don't miss the lupine-covered rolling hills and meadows of Bridgeport valley as well.
Where to stay
Check out the stunning views of Mammoth Mountain at Westin Monache Resort. Or try Double Eagle Resort and Spa on nearby June Lake, which bills itself as the Switzerland of California.
What else to do
You're spoilt for choice out here in the Eastern Sierras. There's plenty of spectacular hiking, kayaking and biking options at your fingertips. There's also late spring skiing up on Mammoth Mountain, one of the largest ski resorts in North America. After a day spent among wildflower meadows, nothing beats a long soak in one of the three natural hot springs nearby.
Furano, Hokkaido, Japan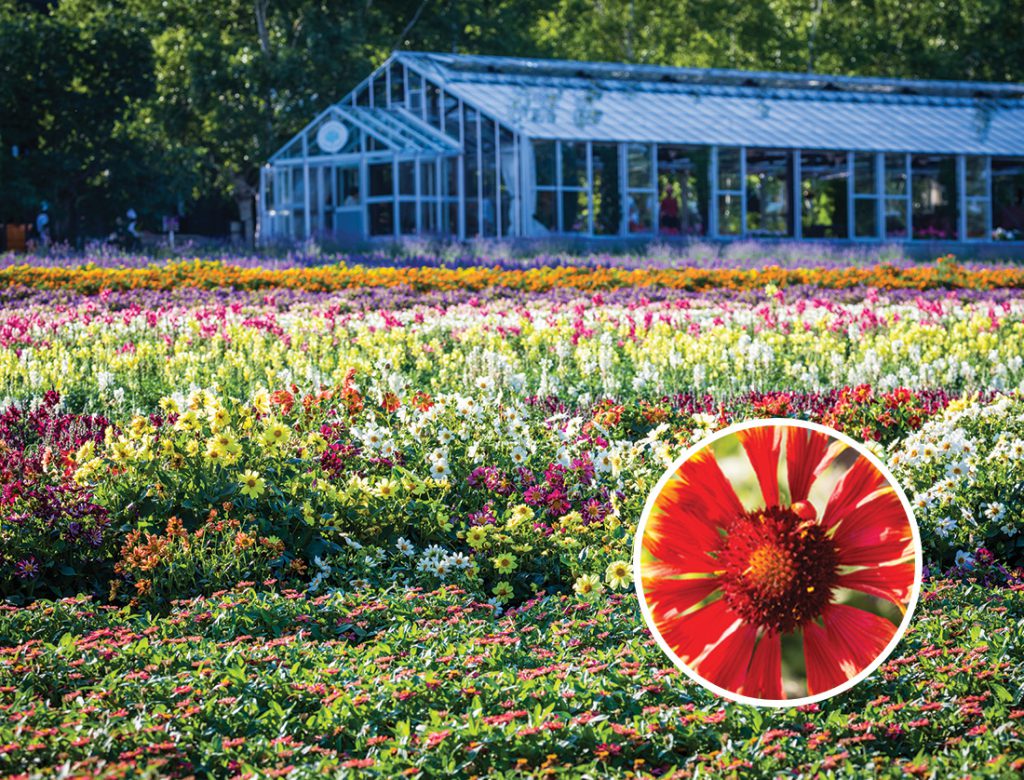 There's almost no bad time to visit Hokkaido when it comes to flowers. Once the harsh and snowy winter has passed, the flowers begin a show that lasts until the end of autumn. There are tulips in spring, lavender and sunflowers galore in summer, and cosmos in autumn, plus many more.
While there are some stunning flower vistas in Niseko (for summer sunflowers) and Rebun Island (rare slipper orchids), your best bet is to base yourself in the foothills of Furano, where there are special trains and buses that ply the traditional wildflower viewing sites. Don't miss Farm Tomita, which specialises in everything related to lavender, including lavender-flavoured soft ice cream —  it is way more delicious than it sounds!
Where to stay
Check out New Furano Prince Hotel, located at the base of Furano mountain and a short bus ride or drive to the main town of Furano.
What else to do
Take a ride up the scenic Furano ropeway for panoramic views of the whole valley. Sample delectable dairy at the Furano Cheese Factory. And if you're a big fan of Japanese TV dramas, don't miss the beautiful English-style Kaze no Garden, where more than 450 different species of flowering plants served as a backdrop for the long-running series that shares its name.
Blickling, Norfolk, England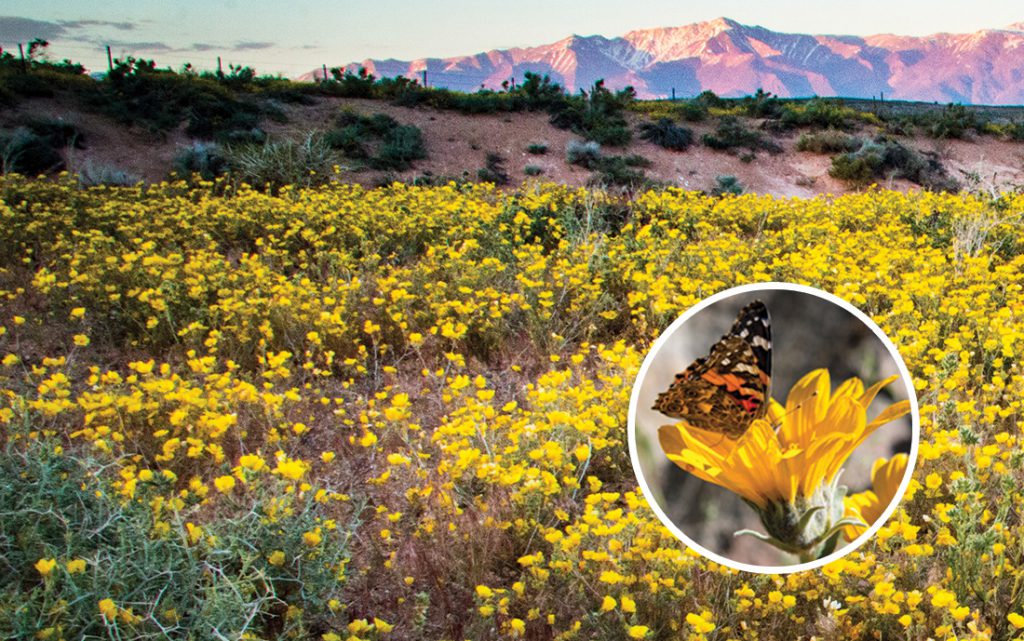 There is nothing more evocative of spring than a fragrant carpet of English bluebells in a mossy, quiet forest. Head up to Blickling Hall Estate in Norfolk for some of the best views of this elusive, wild bloom. Visit in May, when the bluebell blooms are at their peak and the estate hosts a variety of special events that celebrate all things blue and bluebell-related. Think guided walks, blues music, blueberry-themed refreshments, blueberry souvenirs and more.
Top bluebell viewing spots on the estate include Temple Walk in the main grounds, under the plane trees just in front of the house and —  most breathtaking of all —  the swathes of bluebells in the Great Wood.
Where to stay
The Bucks Arms on the estate grounds is the perfect stop to rest your weary legs after a day spent exploring the estate. Dine in its traditional 17th-century pub, which serves ale and British culinary classics, then rest upstairs in one of four unique bedrooms with views of the surround Blickling Hall Estate.
What else to do
Blickling Hall Estate is an incredible destination for history buffs as well. Not only was it mentioned in the Domesday Book, the estate was the birthplace of Anne Boleyn. Travel back in time with a culinary tour of the 1930s — you won't be able to resist the scent of raspberry scones wafting from the kitchen. Off the estate grounds, you won't want to miss the gorgeous gardens of Mannington Hall or the scenic Bure Valley Railway.