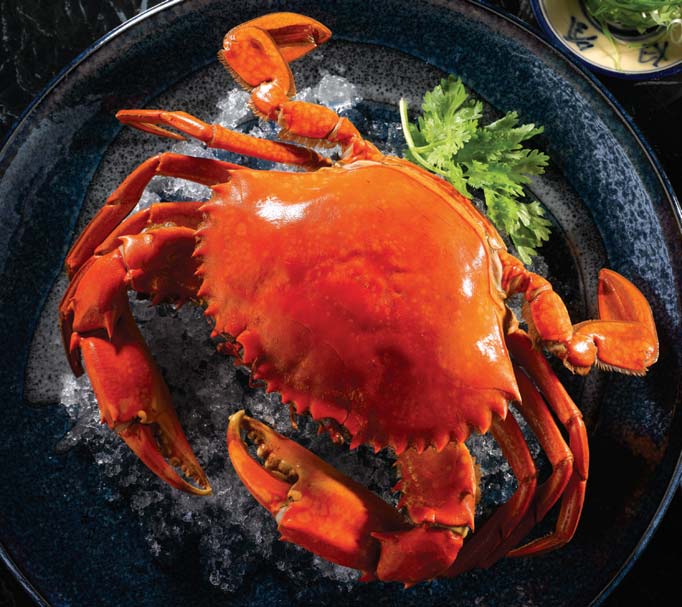 'Delicate' is a word frequently ascribed to Teochew food. This is not Surprising: the conservative uses of oil as well as the emphasis on cooking techniques such as poaching, steaming and braising means that the dishes from this Chinese dialect group are almost always light, never heavy, with taste and flavour directly proportional to the freshness of the ingredients.
These traditions are lovingly retained at Chui Huay Lim Teochew Cuisine. Epitomising Teochew cooking at its finest, the restaurant keeps customers coming back for more by using only the freshest ingredients, especially for star dishes such as Teochew-Style Steamed Pomfret, Charcoal-Grilled Sea Cucumber, and Teochew Cold Crab.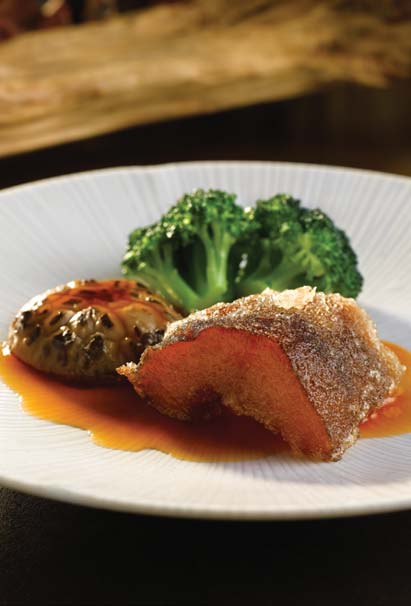 Besides the delicious dishes produced by its talented chefs, the restaurant's location is equally outstanding. Housed in the 170-year-old Chui Huay Lim Club on Keng Lee Road, the 4,000sqft establishment boasts several VIP rooms and function spaces. The VIP rooms can be configured to suit a range of capacities, and come with sound systems, projector screens and karaoke systems.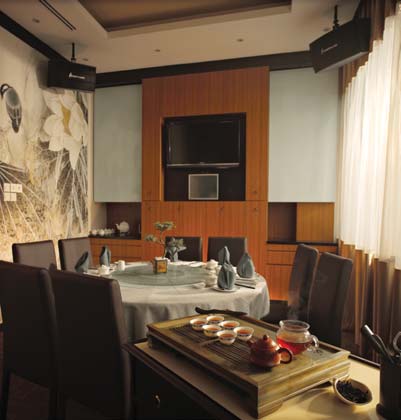 The three function spaces can fit 60, 12 and 20 tables respectively, and come with a buffet-style dining option. They are suitable for corporate events, seminars, and celebrations such as weddings.