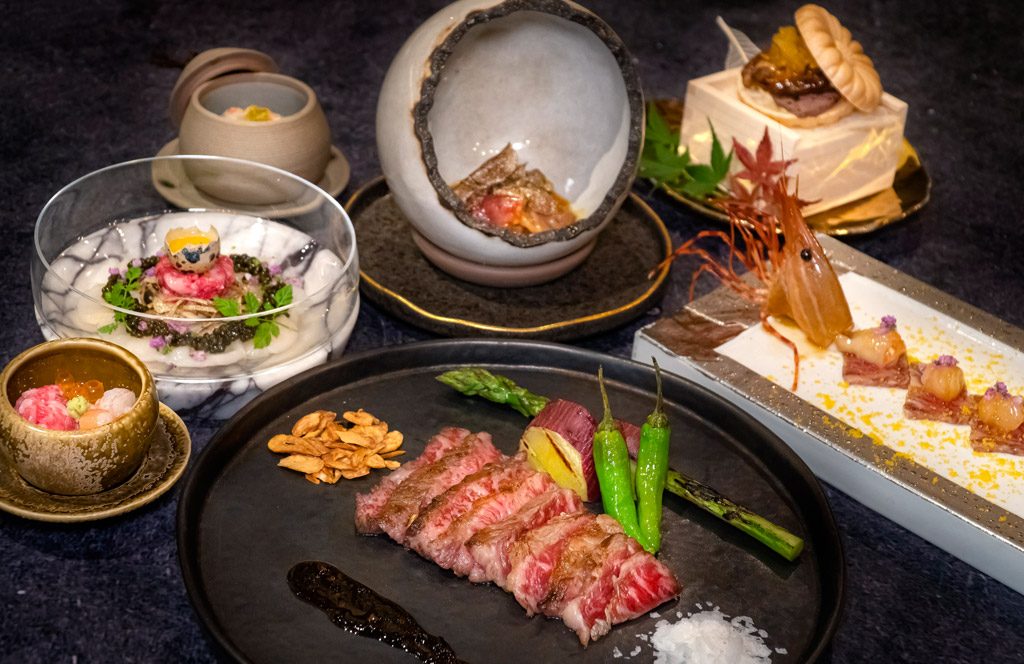 To celebrate a decade of serving the finest selection of handpicked wagyu, Fat Cow is introducing a new variation of wagyu in their special 10th anniversary menu as well as new donburi!
This anniversary menu is specially crafted by Head Chef, Shigeru Kasajima, and it includes Fat Cow's bestsellers such as Surf & Turf and Sukiyaki. The menu will only be available for dine-in and dinner from 1 November 2021 to 31 December 2021.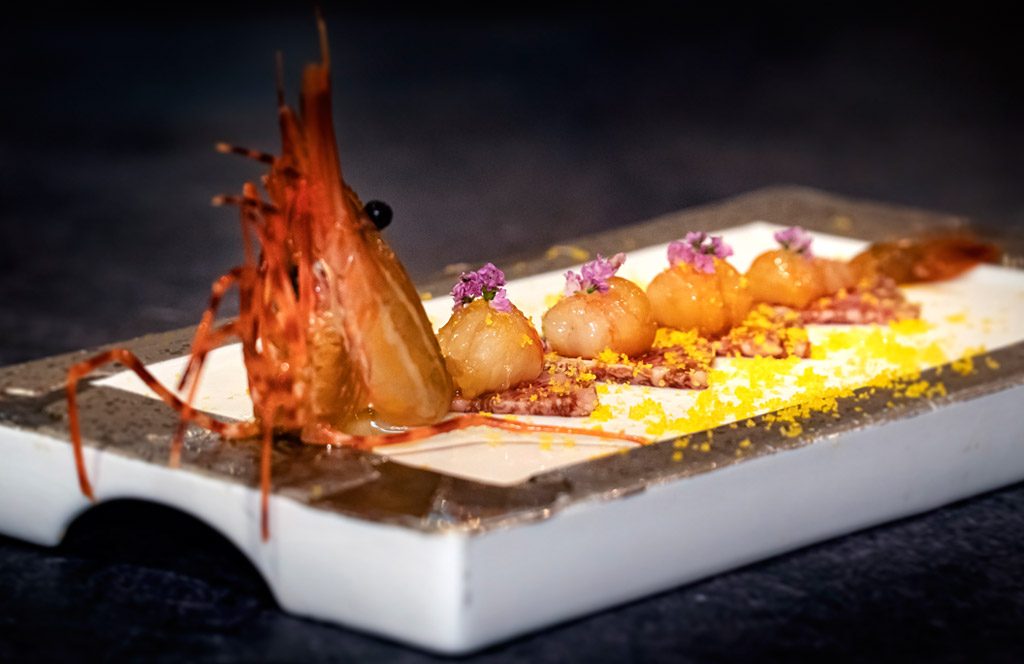 The highlight of this anniversary menu will have to be their new variation of wagyu – Kobujime Wagyu Beef with Botan Ebi marinated with Brandy & Dried Mullet Roe.
The thin, silky and savoury slices of specially cured wagyu beef is guaranteed to melt in your mouth with a burst of flavour.
For those who prefer enjoying this meal from the comforts of home, fret not, as Fat Cow also offers the special wagyu beef in the form of the Kobujime Premium Donburi that is permanently available in limited portions for dine-in, takeaway or delivery.
You can make reservations via Chope or call +65 6735 0308.
Address
1 Orchard Boulevard
#01- 01/02 Camden Medical Centre Singapore 248649
Operating Hours
Monday to Sunday
Lunch: 12pm to 3pm
Dinner 6pm to 10:30pm
Telephone
+65 6735 0308
Website
www.fatcow.com.sg