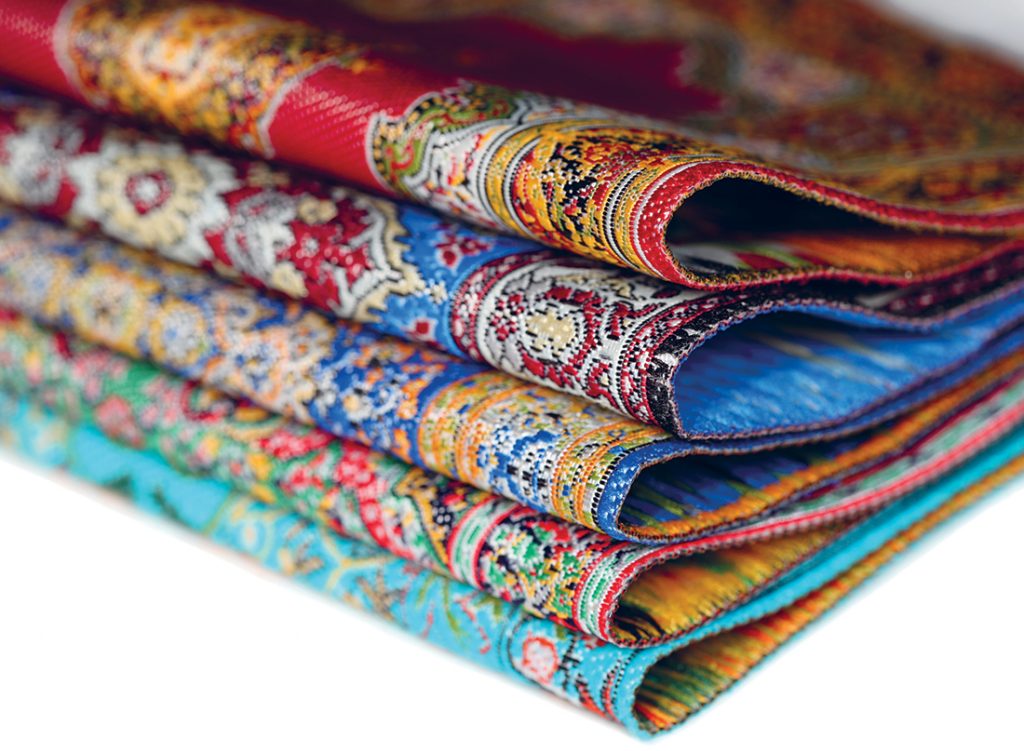 Forget about touristy gift like I LOVE NEW YORK T-shirt and Koala-shaped tissue box holders. Pick mementos and gifts that capture the spirit and taste of the place your visit. The lesson in this – before you step into that souvenir shop, think about what authentic sensory experience you can bring home for a loved one or yourself. Spices from India, sea salt from France, artisanal cheeses and honey from New Zealand, saffron threads from Spain…the list goes on. Here is a list of recommendation of a different kind of souvenir that you can get if you are visiting any of these countries.
LAVENDER PRODUCTS: PROVENCE, FRANCE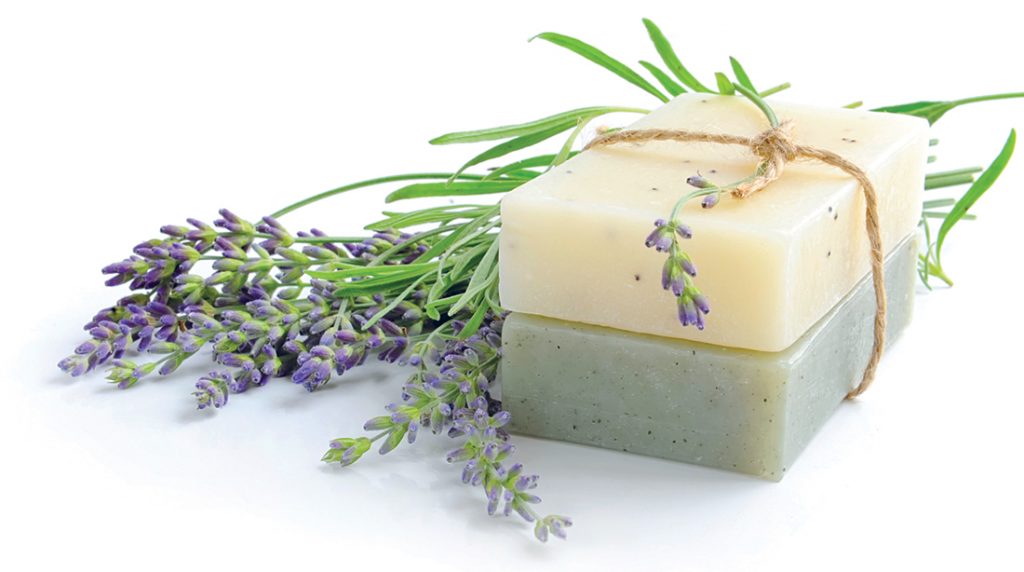 When the lavender fields of Provence bloom spectacularly from June to August, the flowers fill the air with their signature scent that soothes and calms. And there's nothing like taking the scent home to share with a loved one, or to remind you of your holiday. Called blue gold, lavender is used to make soap, cosmetics, aromatherapy products and foodstuff like lavender honey and tea.
LACQUERWARE: JAPAN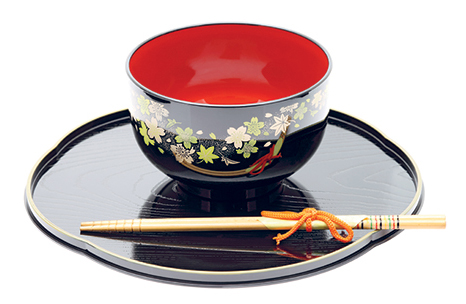 Lacquering – covering items with a layer of lacquer, or sap from the urushi tree – was originally used to make household items more durable for everyday use. But the practice evolved into a unique art form which sees these items lacquered reddish-brown or black and decorated with paintings, carvings, gold dust, silver leaf and seashells. Wajima lacquerware, made in the city of that name in Ishikawa prefecture, is regarded as the highest quality in Japan.
CEYLON TEA: SRI LANKA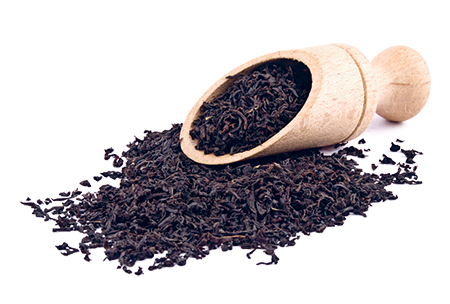 Tea was first cultivated in Sri Lanka, when it was a British colony called Ceylon. It soon earned a reputation as the world's finest, and the country is now one of the largest tea exporters in the world. Connoisseurs look for single estate high-grown teas – tea leaves not blended with those from other estates, and grown at an altitude of 1,200m above sea level. Single estate high-grown teas, which have an extraordinarily delicate flavour, can be recognised by the names of their estates.
OLIVE OIL: GREECE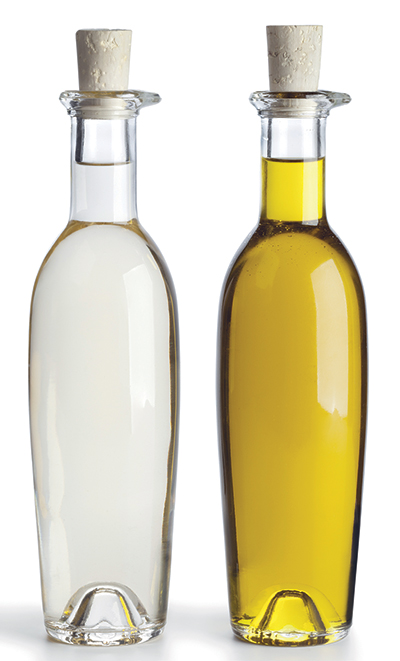 Olive oil has been used for thousands of years, and the country is one of the top olive oil producers in the world. Its oil is considered the finest in the world, and one variety that stands out is that made from Koroneiki olives. With its signature fruity characteristics and strong aftertaste, this type of olive is grown on the island of Crete. Shops in Athens sell many other types of equally fine Greek olive oils, soaps and cosmetics.
SILK: THAILAND
Handwoven Thai silk carries a unique lustre, and some varieties are woven with threads of two colours – one colour for the warp and another for the weft, which makes the fabric appear to change colours when viewed at different angles. In addition to that, the handwoven process means no two pieces of silk are the same, giving each piece a uniqueness.
CARPETS: DUBAI
Dubai is carpet central, with its reputation for having the highest quality carpets from the region, coupled with the best prices. Here, you can find hand-knotted, traditional silk or contemporary designer pieces made by local artisans, as well as Persian carpets, Turkish rugs and other regional handwoven creations, all to be found in shopping malls and traditional souks. Check all your options, inspect the rug carefully and bargain hard before putting down your money.