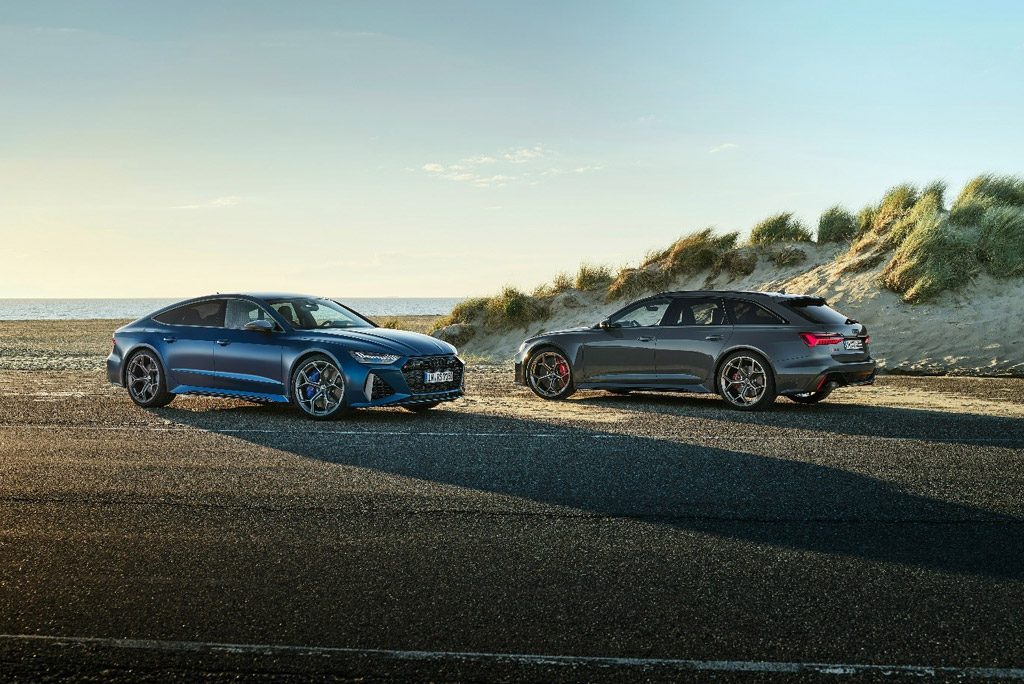 Audi lovers can prepare to be wowed by the first-ever House of Progress exhibition coming to Singapore in 2023, which showcases never-seen-before models on the market and opens up dialogues on the future of mobility and sustainability in the automotive industry.
Audi's House of Progress exhibition is its highlight immersive brand experience, following well-received editions in Tokyo, Milan, Sao Paulo and Montreal. It brings to the forefront the brand's dedication to digitalisation, design, progress and sustainability. Visitors can expect an engaging and interactive time at the exhibition, that is also suitable for all ages.
As Audi looks forward to adapting its products and vision to match the ever-changing needs of its customers and the world around them, so too will their 2023 new arrivals align with their goals of enhancing their electric and high-performance portfolio of cars. Look forward to seeing the following in their upcoming line-up: the Audi Q8 e-tron Advanced 50/55, the Q8 Sportback e-tron S line 50/55, the RS 6 Avant and the RS 7 Sportback.
To stay updated on Audi Singapore's latest happenings, visit http://www.facebook.com/AudiSingapore today.