ULTHERA IS A STATE-OF-THE-ART NON-SURGICAL FRACTIONAL ULTRASOUND procedure for the face designed to lift, tone and tighten loose or sagging skin.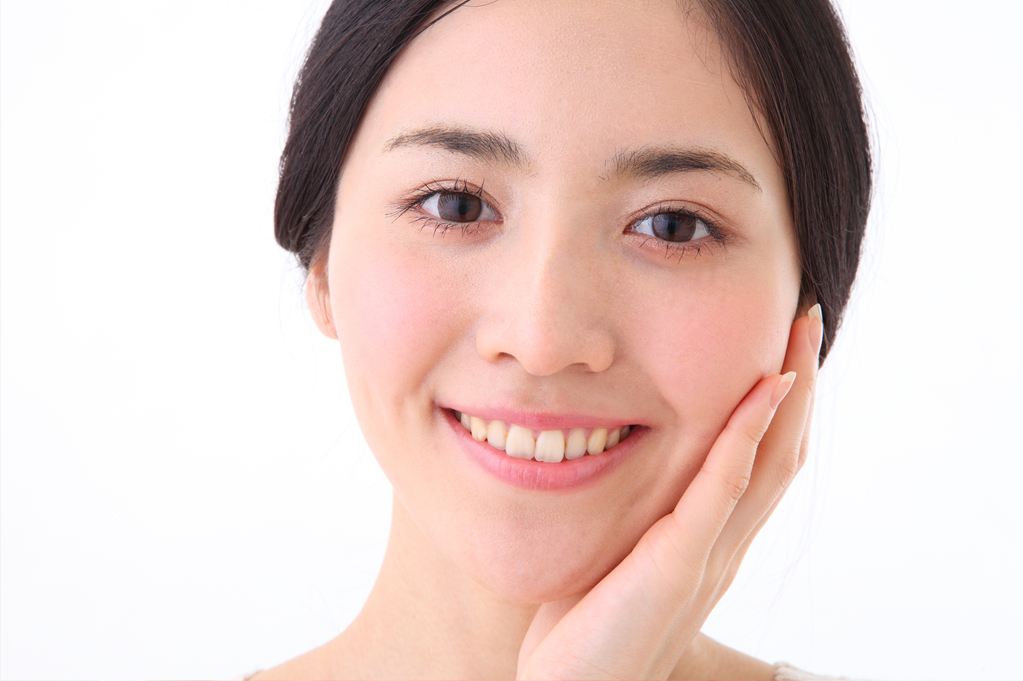 The only FDA -approved device for non-invasive face-lifting currently on the market, Ulthera only requires a single treatment before you start seeing results and is a zero-downtime procedure.
How does Ulthera differ from a "normal" facelift? When we talk about facelifts, we usually refer to rhytidectomy, a surgical procedure where excess facial skin (usually responsible for the formation of wrinkles) is removed and underlying tissues tightened to make one look younger. Being an invasive procedure, rhytidectomy is usually performed while the patient is under general anaesthesia.
Ulthera is not meant to replace or replicate the effects of rhytidectomy but is, rather, intended for people who cannot or do not wish to have surgery. There is no need for general anaesthesia or surgery. By directing ultrasound waves at the deeper supporting structures of the skin, collagen formation is stimulated, resulting in tighter skin with more youthful lifted contours.
The improvements from the procedure become visible immediately due to immediate contraction of collagen but continue to evolve for a maximal result at about four months. It takes a few months for our tissues to produce collagen and for that collagen to reach its tightened mature state. However, only one treatment is needed to experience the optimal benefits from Ulthera. The gradual progression of results ensures a natural enhancement rather than a drastic change.
The entire Ulthera procedure for the face and neck can be performed in just 30 to 40 minutes with no scarring, bruising or other forms of "downtime", making it an ideal "lunchtime procedure". It should be noted, however, that patients with disorders of collagen or infective lesions of the face are not suitable for Ulthera treatment.
While no special after-care treatment is required, for the absolute best results, one may wish to consider using Ulthera alongside Sculptra, an injected collagen- stimulator that further boosts the effects of the Ulthera treatment. Those wanting a stronger lift may combine Ulthera with Silhouette thread lifts, a minimally invasive procedure; both working synergistically to tighten, lift and restore youthful proportions.
Ulthera has come a long way since it was first released. Protocols have become at least fifty percent stronger for more dramatic results. The new 1.5mm Ulthera head, for instance, released just two months ago, treats more superficially than previous heads, allowing the lifting and rejuvenation of thin, sensitive areas such as the around the eyes . Ulthera has also been used to treat other off-face areas such as the arms, buttocks, abdomen and décolletage. Most recently, Ulthera has been shown to be effective for reducing the perspiration from excessively sweaty armpits.